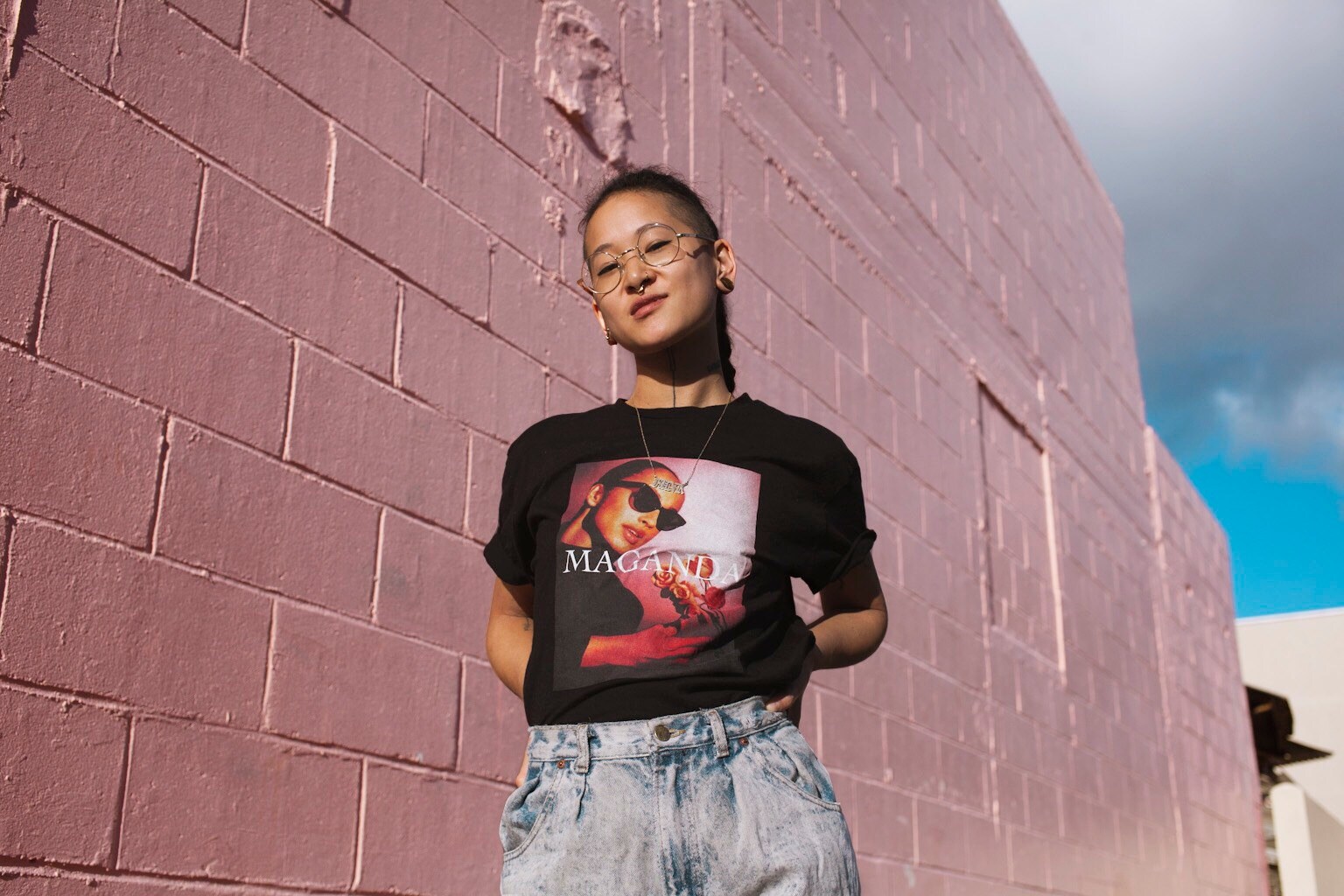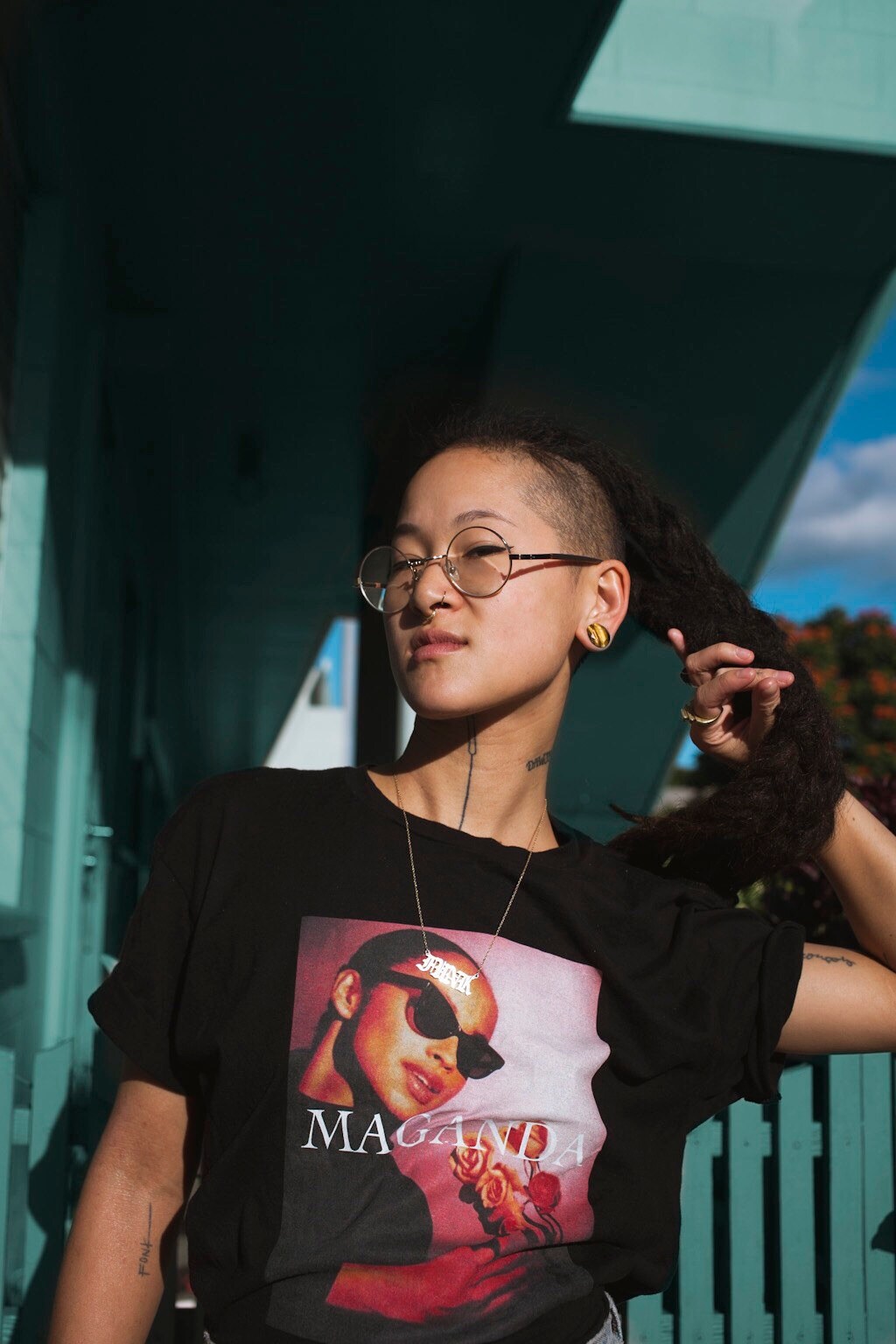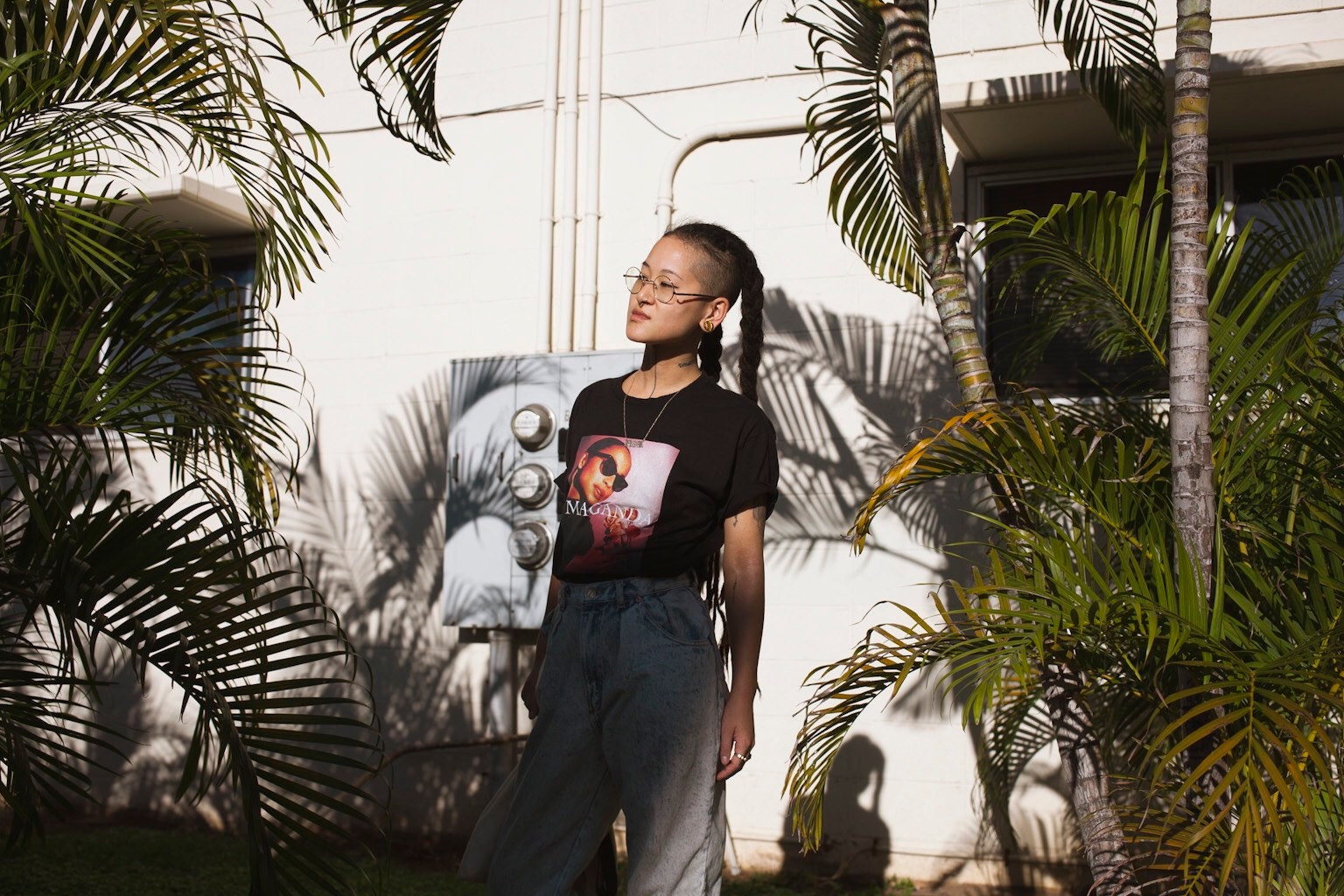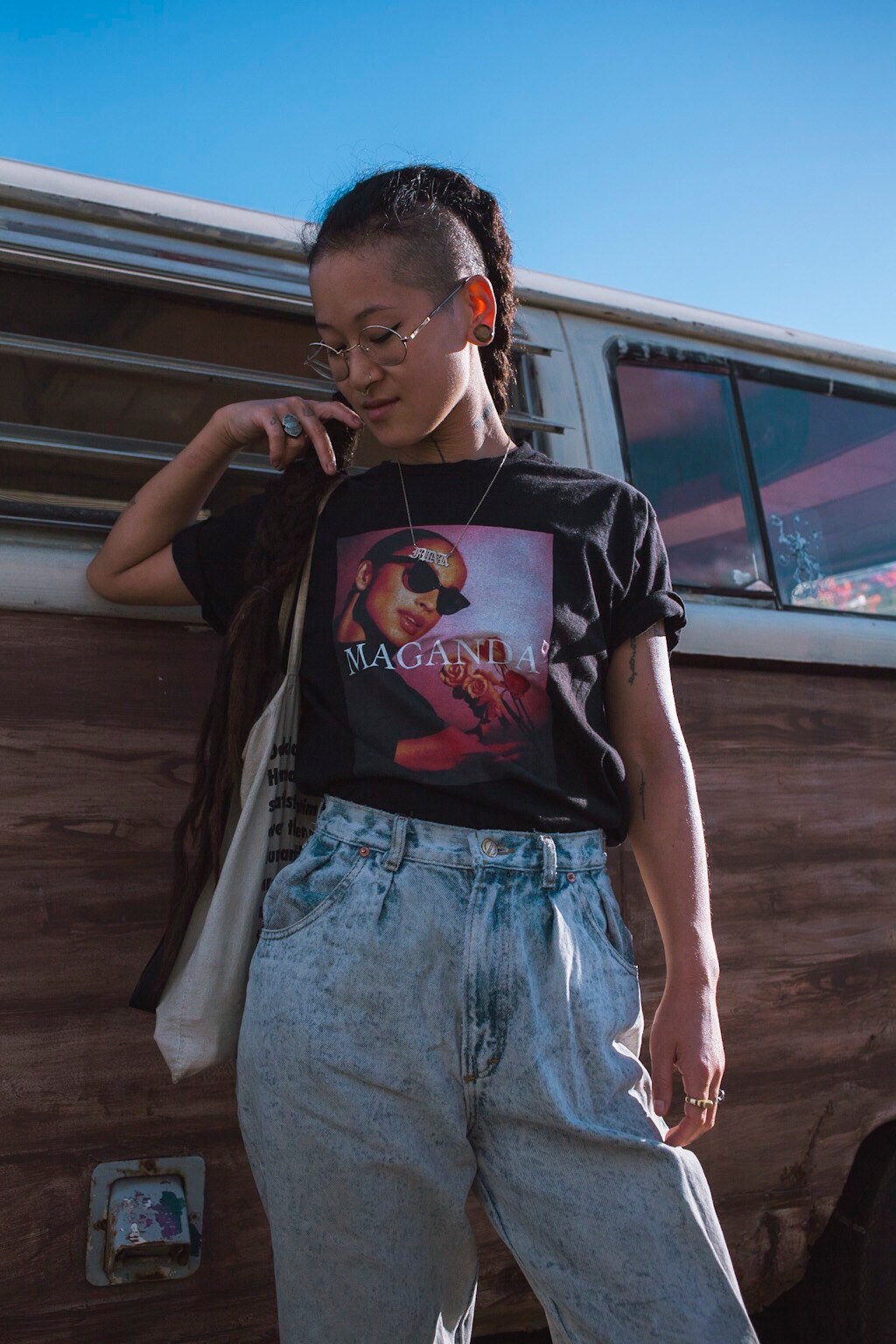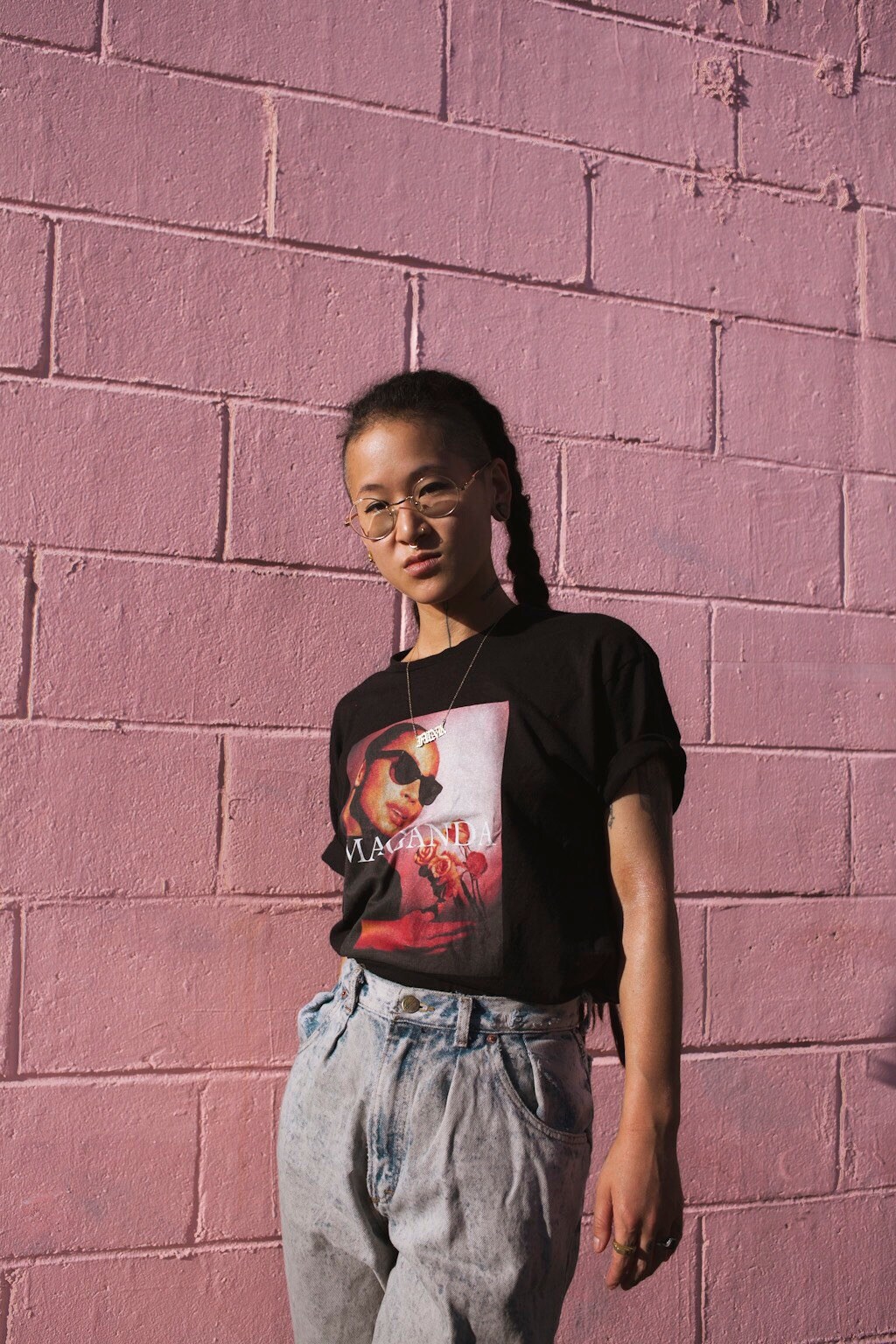 Folasade "Sade" Maganda Tee
Lala is wearing the Folasade "Sade" Maganda Tee in Black.
Model: Lala @openiiiiiiiii Photographs by: Jay @jpapi
She, amongst all the other women in my life, is one I truly admire. Her recent project Valentines to My Ancestors touched my heart like no other. As told on her blog Lala "Openi" created a safe space for the audience to interact with the art while providing a community building experience. It's a project for people yearning to decolonize consumerist cultural practices, for indigenous peoples interested in uncovering or preserving their hearitage (too often 'lost' to colonization), and for people who are simply tired of the boring old corporate holidaycandies-and-chocolate mess.
Love you Lala!